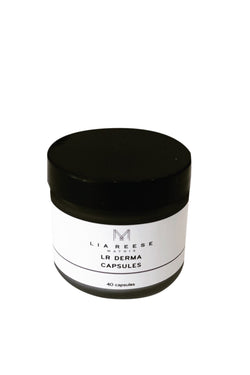 Skin Type:  Mature/Anti-Aging Skin, Dry/Sensitive, Oily/Combination Skin
Argireline® capsules offer a concentrated monodose ampoule than can be added to any serum or moisturizer or directly onto the skin anytime an intensive skin booster is needed. Argireline® was the first anti-aging peptide and is considered the gold standard in skin rejuvenation. Capsules are provided in a bio-degradable vegetal capsule for ease of disposal.
Directions for use: Gently twist the tab on the capsule around twice and squeeze serum onto your fingertips. Smooth serum over freshly cleansed face and neck morning and night. Ensure that application is after other serums but prior to the application of moisturizer. One capsule is sufficient for same day, morning and evening usage.
Feature Ingredient; Argireline®
If you are unsure if this product is right for you, please contact a skin care professional today!