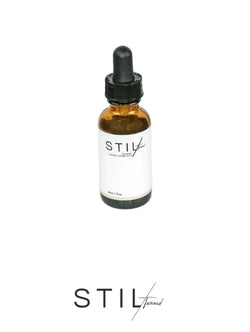 Lia Reese Canada
Stil Tanned, Tan Drops
Self tanning drops transform your moisturizer, serum or oil into your own custom made self tan by adding 3- 5 drops for face (the more drops the deeper the color).
This  product is ideal for face and décolletage to help create a luminous, golden glow. It can also be used on body  by mixing with your favourite body cream or moisturizer. 
Ultra lightweight formula dries quickly and leaves skin incredibly hydrated, soft and golden.